Do you enjoy champagne? Have you ever wondered how it's made? This handwritten and hand-illustrated book covers all things Champagne, from its unique soils, grape growing, and production process, to food pairing ideas. Each page explores a wide range of topics presented to you by actual producers and experts, who are special guests and friends of the author.
Paris-educated, Boston-based and a die-hard fan of grower Champagne, Yoko Ota-Sawyer has 15 years of experience in the world of wine, spanning retail sales in the United States; wine judging in the United Kingdom, Japan and France; and numerous harvests and cellar jobs in Champagne and Mosel.
Yoko has been working on this project for many years with a singular objective: to communicate everything Champagne-related in a way that is easy to understand. Uniquely equipped with not only a passion in the subject but also numerous behind-the-scenes experiences, Yoko also happens to be an accomplished illustrator. Her Instagram account @yokobubble frequently features her charming illustrations of all things Champagne, and now she's making good use of her artistic talents for the benefit of all wine lovers.

Yoko has crafted a playful and highly personal book, clarifying key aspects behind this beloved wine in a charming and approachable manner. Filled with anecdotes, illustrations, testimonials and technical minutiae from the Champagne growers who have become her friends over the years, this book will appeal to both neophytes and wine nerds. This is her debut publication.
We're honoured to be the official Singapore distributor of Yoko's very special book, and we are super stoked to offer to you today a limited number of copies from the second print run (of 1,000 copies).

Get yourself this handmade book to enrich your knowledge of the region, or to learn what makes Champagne such a uniquely sought-after wine. Or gift it to a friend to inspire, or to fuel his or her interest in the subject. It is a season for giving, after all.

Each book is hand numbered and gift wrapped — a personal touch from the author for her readers.
Limited copies are now in stock. Usual terms and conditions apply. Get yours now!


From a limited 2nd print run of 1,000 copies

La Champagne,
Le Champagne and
Les Champenois
by Yoko Ota-Sawyer

Price: S$ 37
Softcover, gift-wrapped, hand-numbered & signed
Size: 19 x 14 cm – 80 pages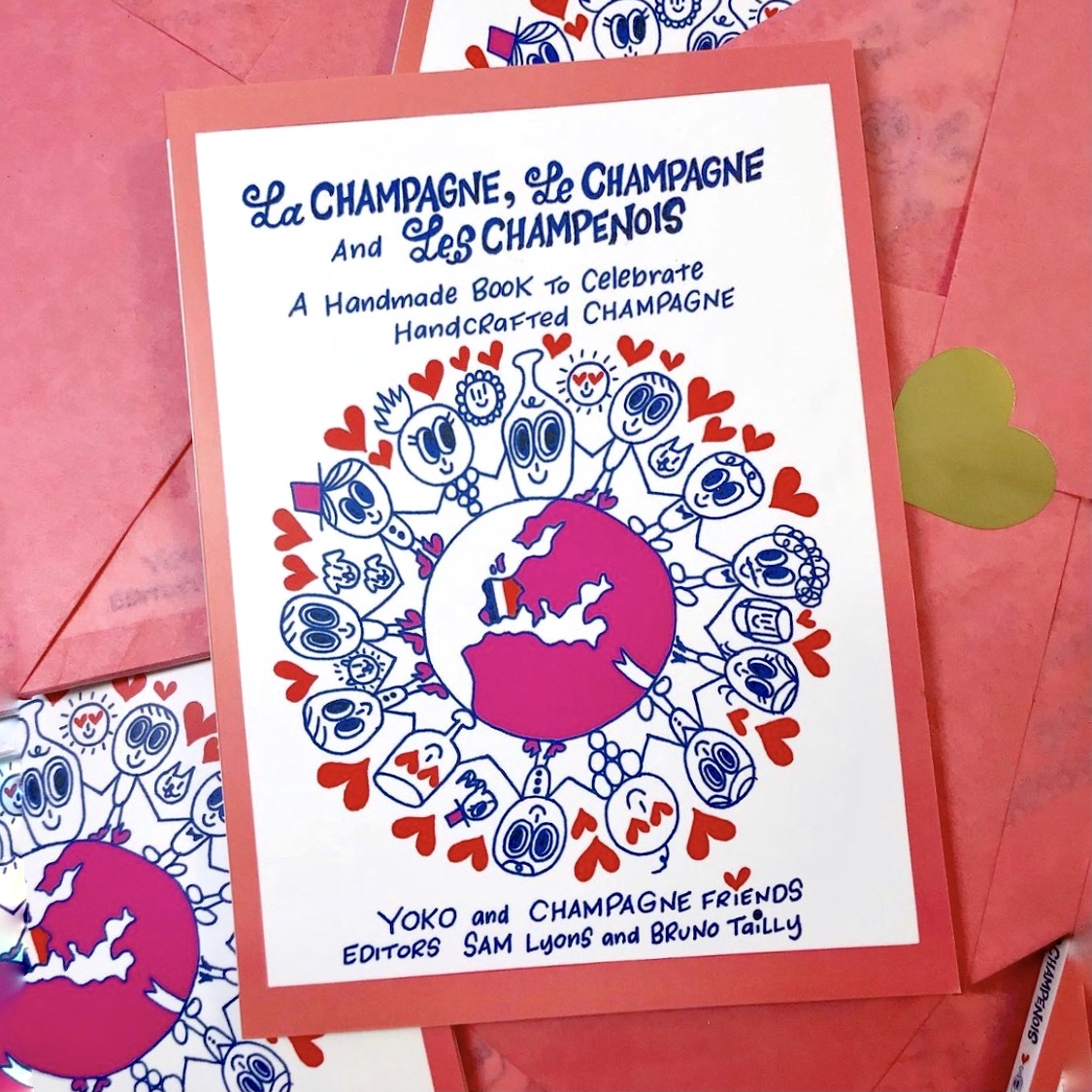 This is a collection of my notes gathered from many winegrowers who have joined me on my adventures travelling and drinking throughout Champagne. What emerges is a focus on Champagne growers and grower Champagne, the hardworking artisans and their glorious wines. Their dedication to farming and expertise in the cellar has been a source of endless fascination for me and I hope this book represents that.


— Yoko Ota-Sawyer




ARTISAN CELLARS DECEMBER 2020 WINE LIST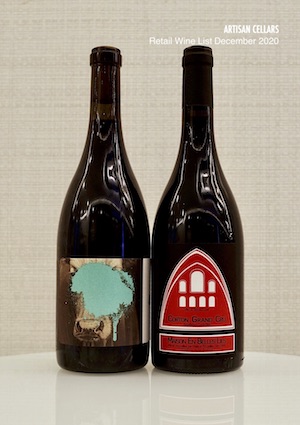 This list outlines a compilation of artisanal wines that we carry. We take pride in the sourcing and provenance of our wines, from the most affordable to the higher ends. As importers, most of our wines come direct from the estates. We are proud to work with the most respected growers from every wine region, each of them representing the very best that their respective appellation is capable of producing. To augment our list, we occasionally include quality wines from only impeccable sources. Regardless of point of origin, we are always committed to shipping and storing them in ideal cellar conditions. Please email us at sales@artisan-cellars.com or call us at +65 6838 0373 to enquire about exact availability of wines, or to find out anything you wish to know about our wines.